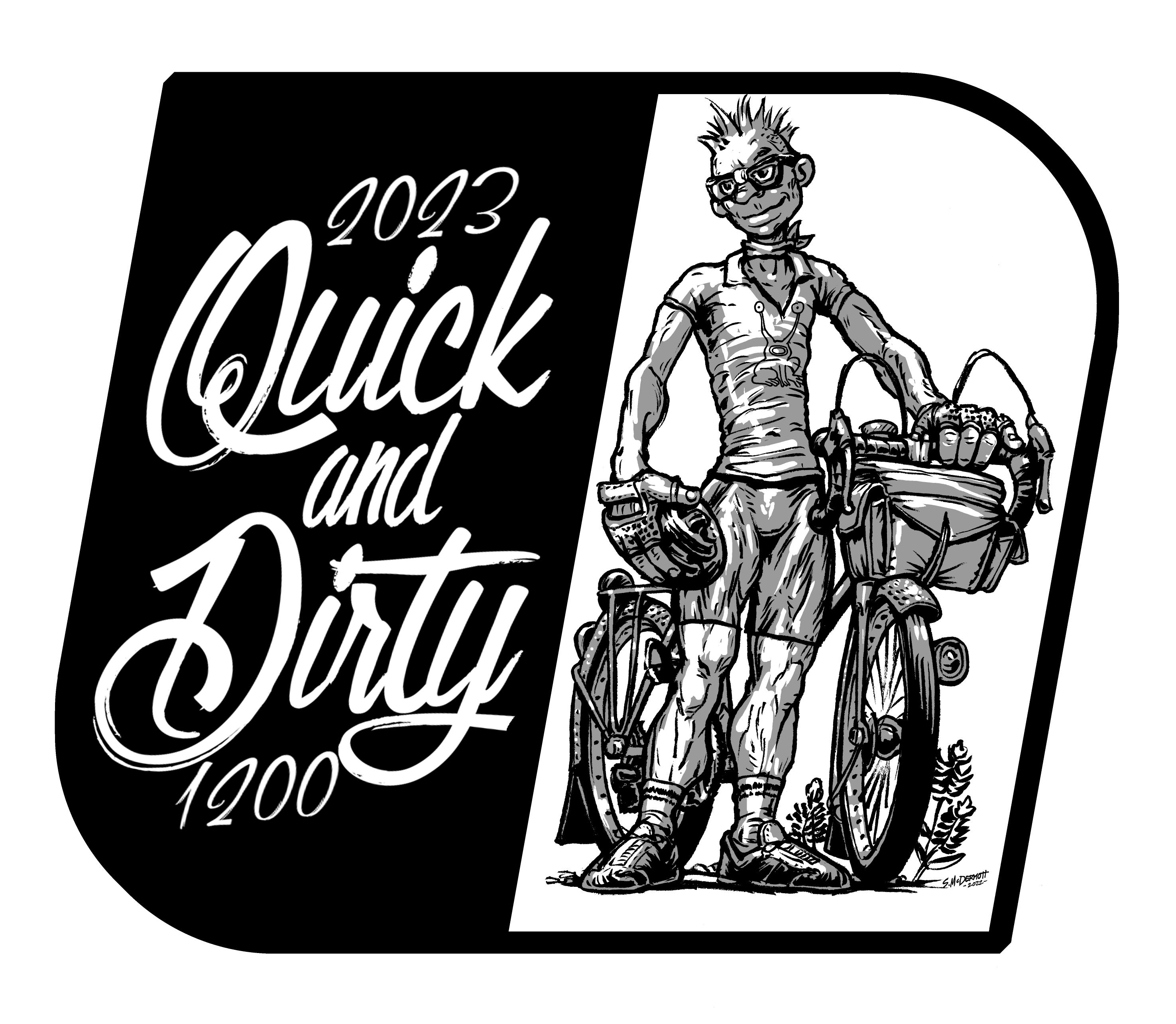 Home Route Map Route Map 2 Route Map 3 Route Map 4 - Signup PDF

Hill Country Randonneurs

Austin, Texas

Quick and Dirty 1200 1200K ACP Brevet

Date: 2023-03-31

Start Time: 6am

Starting location: Embassy Suites Austin Central 5901 N I 35, Austin, TX 78723

Please fill out the Signup PDF then download it and send it as an attachment to: newberry@mail.utexas.edu Send Event Fee payment of $100 via PayPal to: hillcountryrandonneurs@gmail.com using "Friends and Family"

Check-in will start 30 minutes before the ride starts. If you want more information send an email to

newberry@mail.utexas.edu

.
Host Hotel Deadline February 14, 2023
Embassy Suites, 5901 N Interstate Hwy 35 Austin, TX 78723
You will want to partner with another rider, as rooms are all suites with two queen beds, fridge and microwave. One of you will need to reserve a room for the nights of 3/30/23- 4/4/23, which is automated in the link below.
Note that riders will need to shop beforehand and stock room with food, as no overnight meal will be provided. A continental breakfast will be available each morning at 5:30am.
The plan is roll each day at 6am.
Reservation to access room block:
https://www.hilton.com/en/attend-my-event/auscles-abr-c80b4499-761f-4bba-91de-6d4e7b2793c3/
The maximmum number of riders for this event is 30
Current Riders Signed up:
| Name | Paid |
| --- | --- |
| Hamid Akbarian | (paid) |
| Frederic Perman | (paid) |
| Paul Foley | (paid) |
| Michael Misner | (paid) |
| Vernon Smith | (paid) |
| Francis Lim | (paid) |
| Sarah Rice | (paid) |
| Yonnel Gardes | (paid) |
| Christopher Michels | |
| Misha Heller | (paid) |
| Philip Parker | (paid) |
| Jeff Newberry | (paid) |
| Gregory Smith | (paid) |
| Charlie Martin | (paid) |
| John Nguyen | (paid) |
| Mitch Ishihara | |
| Kirsten Walker | (paid) |
| Brad Tanner | (paid) |
| Amy Russell | |
| Dan Driscoll | (paid) |
| Holly Diop | (paid) |
| David Baxter | (paid) |
| Michael Sturgill | (paid) |
| A Carey | (paid) |
| Eric Peterson | (paid) |
| Tim Mason | (paid) |
| Ian Frederick-Rothwell | |
| Christopher Ngo | (paid) |